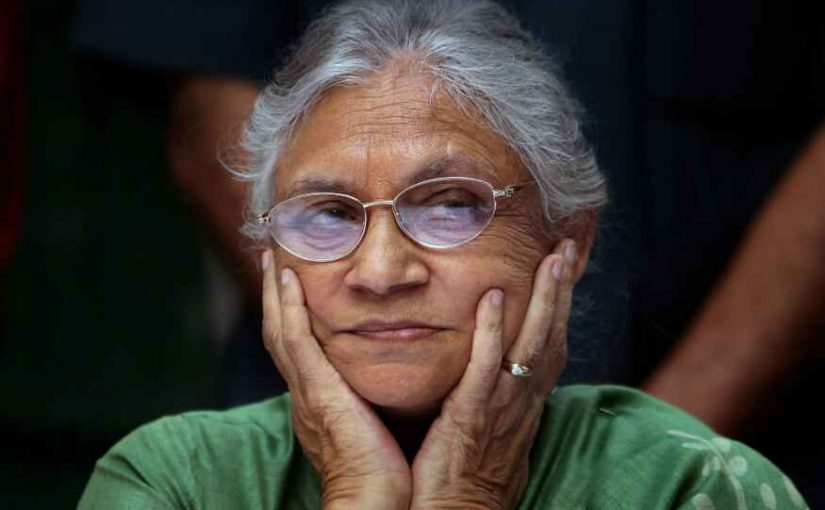 Photo courtesy: News 18
Sandeep Dixit, son of Sheila Dixit has written a letter to PC Chacko blaming him for the death of his Mother. He wrote the letter immediately after the death of Sheila Dixit on July 20.
Congress leader Chacko said that he received the letter two days ago, he is in charge of the Delhi unit. The write up has not been disclosed, it has been handed over to Sonia Gandhi. She has taken the matter to the seniors of Congress party leaders Motilal Vora, Sushil Kumar and AK Antony.
Source: News 18
Recommended for you