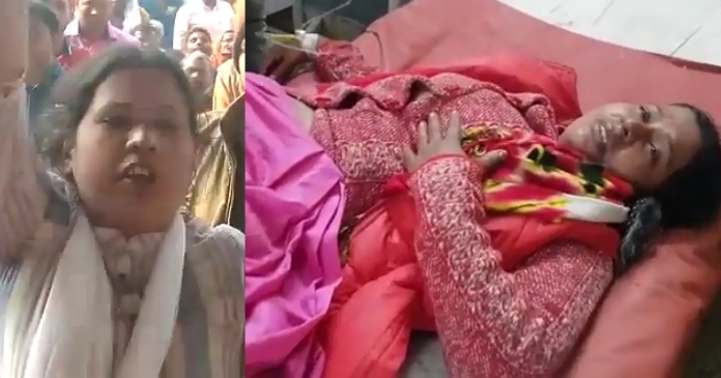 Photo courtesy: Opindia
A Congress leader who was shot months after she had shown a black flag during PM Modi's rally in Sultanpur, had got herself shot to raise her status in the party, police have revealed. Probing the incident on January 3 when Congress leader Rita Yadav was shot at her leg by unidentified persons, police informed today that she herself was behind the conspiracy.
.
Read more at: https://www.opindia.com/2022/01/up-congress-leader-rita-yadav-arrested-for-getting-herself-shot/
.
Recommended for you