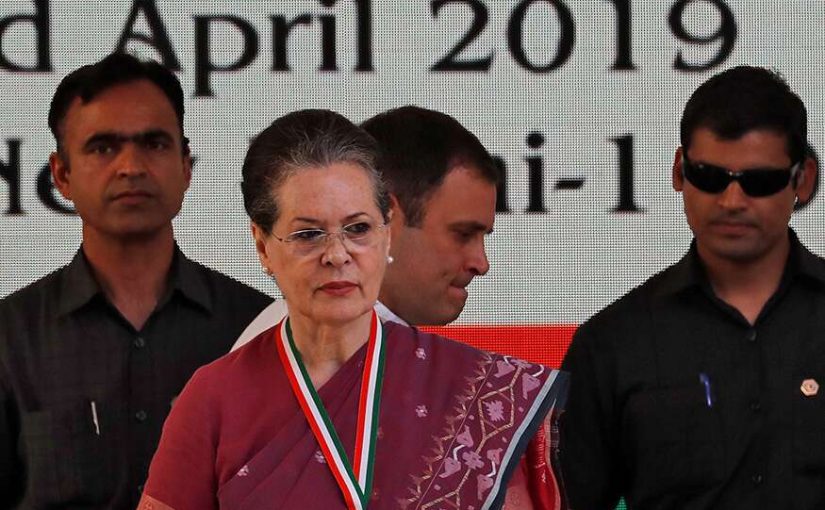 Photo courtesy: News 18
By elections are to be held in West Bengal for the vacant seats in Kharagpur, the Congress leader Bengal Abdul Mannan has written to the Congress chief to support TMC.
The Election commission has announced the by-elections will be held on 25 of November. The seat in Kharagpur is expected to be one of the weak seats and the Congress leader Bengal has stated that the Kharagpur constituentcy lacks congress workers and leaders and so it is important to support TMC candidate in Kharagpur.
Source:News 18
Recommended for you