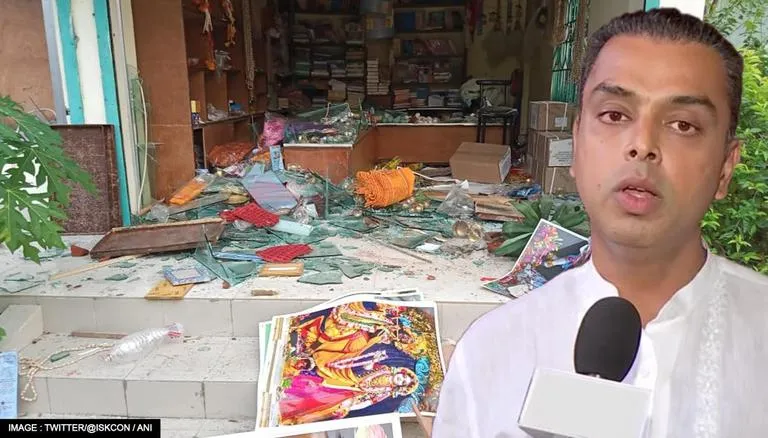 Photo courtesy: Republic World
Congress leader Milind Deora backed the Citizenship Amendment Act (CAA), 2019 on Monday saying the law must be amended to protect and rehabilitate Hindus, who were fleeing religious persecution from Bangladesh in the wake of the recent attacks. Taking to Twitter, the Congress leader called Bangladesh's escalating communal violence 'extremely worrying'. While seeking an amendment in CAA, the leader stated that India must also reject any communal attempt to equate Indian Muslims with 'Bangladeshi Islamists'.
.
Read more at: https://www.republicworld.com/india-news/politics/congress-milind-deora-wants-caa-amended-to-protect-bangladeshs-hindus.html
.
Recommended for you