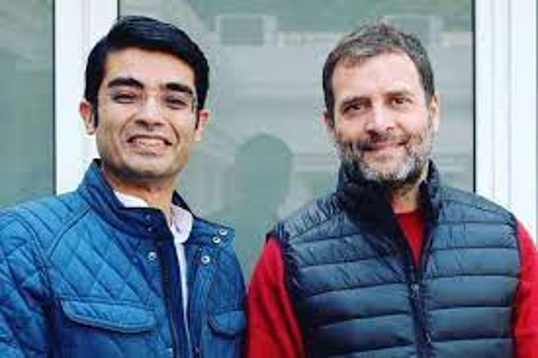 Photo courtesy: Opindia
Cognitive dissonance seems to be common to Congress leaders. Amidst the exacerbating Talibani offensive in Afghanistan, Congress leader Jaiveer Shergill tried to project himself as some sort of a leader concerned about the minorities living in the strife-torn country.
But the same Jaiveer Shergill, Congress party had fiercely opposed the Citizenship Amendment Act. He had been one of the passionate opponents of the Citizenship Amendment Act ever since it has been promulgated as a law. Days after its passage, Shergill penned an article in The Hindu, stating that the decision was passed without careful consideration of potential ramifications. In the article titled 'A decision without forethought', Shergill argued against the enactment of the CAA, alleging that the decision lacked foresight and had the potential of plunging the country into chaos.
.
Read more at: https://www.opindia.com/2021/08/congress-demands-on-evacuation-of-hindus-and-sikhs-from-afghanistan-caa-cut-off-date-should-be-removedjaiveer-shergill/
.
Recommended for you