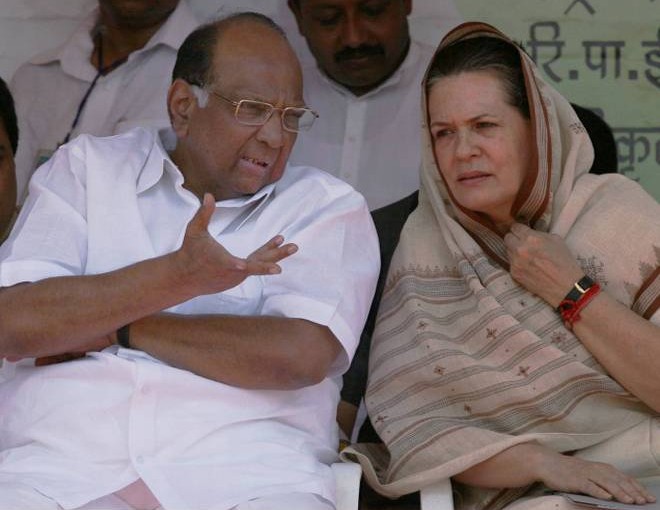 Photo courtesy: The Hindu
Maharashtra ranks second highest with 48 seats in Lok Sabha elections, after Uttar Pradesh finally, the NCP forms the great alliance with Congress Party to contest in Lok Sabha to defeat BJP. Congress has 26 seats and the 22 seats have been given to NCP, the parties have similar ideologies focus on resisting BJP to get back as the "Ruling party" of India.
BJP has tied up into an alliance with Shiv Sena with sharing an equal number of seats on both sides. Congress party has denied the alliance with AAP and Kejriwal blamed Congress to secretly support BJP. The Great alliance on Maharashtra has ensured that Congress Party's perspective to built a stronger Anti-BJP Party.
Recommended for you