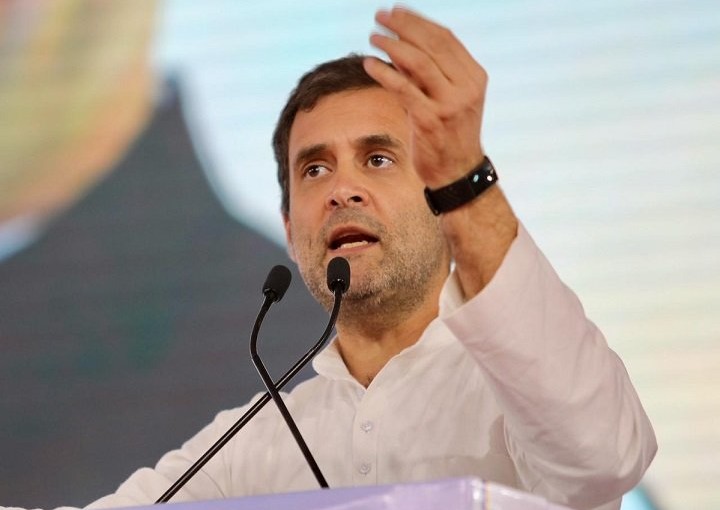 Photo courtesy: ABP News
The recent announcement of Rahul Gandhi on the Income scheme that will be applicable after Congress Party comes as the Ruling Party has been proven as to be against the fiscal discipline test and execution test.
Election Commission of India has decided to seek information and details on the support of Niti Aayog, the vice chairman has found it to fantasize the lower group of people for the achievement as winner in Lok Sabha and which has no chances of being implemented. Rajiv Kumar tweeted that it will be an unjustified pay against the working ability and will never be executed.
Source: Hindustan Times
Recommended for you