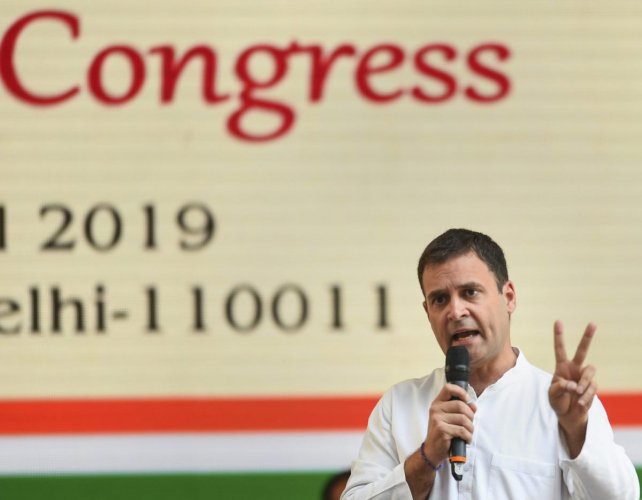 Photo courtesy: Deccan Herald
Congress Party has assured to investigate on the Rafale deal that will be the priority and apart from it will look into several deals of the BJP Government in last 5 years as stated in the party's manifesto.
Queries also arise as the scammers like Nirav Modi had fled India, the party will work forward on bringing them to India and intervene in taking legal actions against the scammers. Though the ruling party has assured of no involvement in favoritism Rahul Gandhi has slammed the PM of India with allegations to corruption on Rafale Deals.
Source: Deccan Herald
Recommended for you