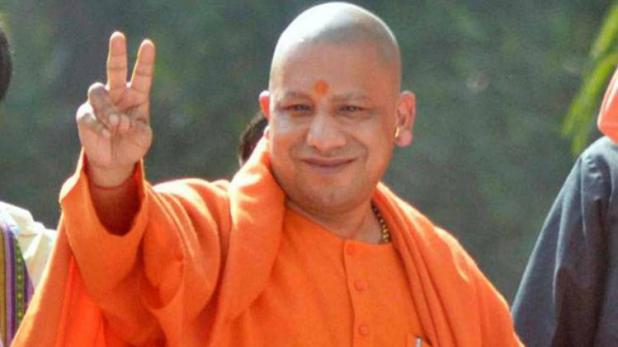 Photo courtesy: Aaj Tak
Pakistan was divided into East Pakistan during the war of 1971 that is known as Bangladesh(Dhaka), it is one of the neighbouring countries of India. After that during the long ruling period India and Pakistan did not strike to war.
Fight between India and Pakistan during the reign of BJP party, including the air strike by the Indian Army retaliating to the Pulwama attack executed by the JeM terror group camp in Pakistan. The Congress Party Chief Rahul Gandhi 's respect for the JeM captain Masood Azhar "Ji" indicated the reason of "No Oppose" by the Congress Party during their rule and "No War" between the countries.
Chief Minister, UP Yogi Adityanath describes it as an impossible mission if in Congress party's rule as said in the a lok sabha polls campaigns.
Source: Economic Times
Recommended for you