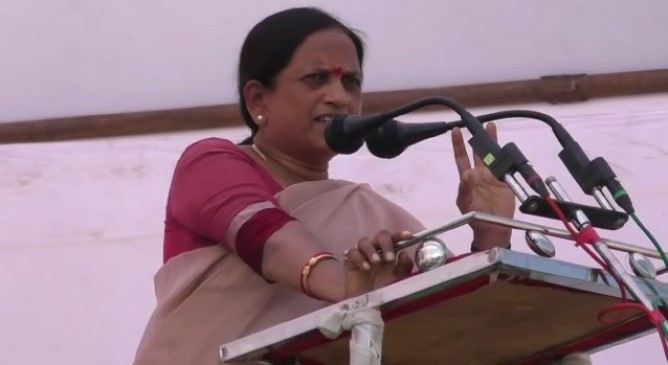 Photo courtesy: Dainik Bhaskar
On Sunday 24th of March, the Congress Party has released the ninth list of candidates fighting for Lok Sabha Elections. Three women candidates are announced to contest from Khajuraho, Kavita Singh, Pramila Singh from Shahdol and Kiran Ahirwar from Tikamgarh.
Shailendra Diwan the former Union Minister will contest from Hoshangabad, Madhu Bhagat from Balaghat Ramu Tekam from Betul and Kantilal Bhuria from Ratlam. Finally, Digvijaya Singh, CM will be competing from Bhopal.
It was the first list of nine candidates by the Congress party contesting from different regions of Madhya Pradesh for Lok Sabha elections. List was ready by Saturday and was finally announced on Sunday.
Source: India Today
Recommended for you