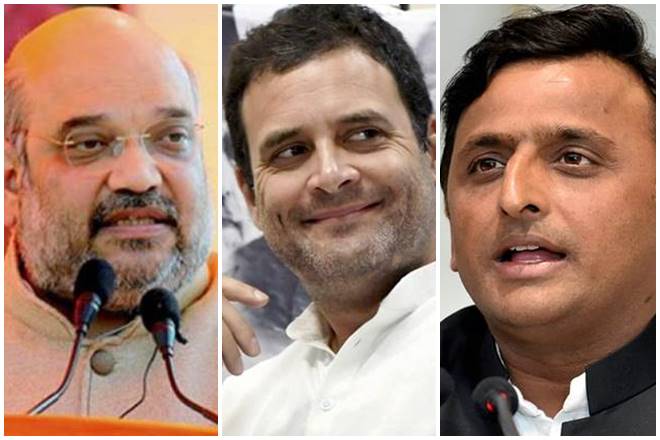 Photo courtesy: Financial Express
Hard time for the grand alliance of Congress Party, Kairana is the only seat the party will be contesting on the first phase of Lok sabha. Strong Muslim candidates  will be fielding from Saharanpur and Bijnor but the villagers specially the Hindus are not satisfied with the ex-MPs and may be BJP owns this time.
Harendra Malik from SP will be contesting from Kairana constituency who will give a tough challenge to the BJP. The farmers are happy and satisfied with the job of the ruling party somewhere as anyone passes by the area one can hear the slogan "Har Har Modi" "Ghar Ghar Modi".
Source: Swarajya Mag
Recommended for you