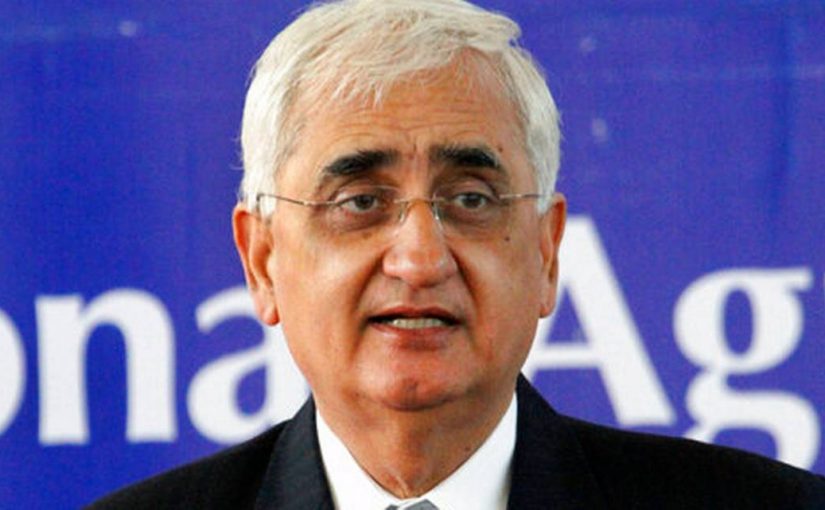 Photo courtesy: Sacbee
Senior party leaders now are publicly speaking that Congress party's fortunes are going from bad to worse and it may not survive. So what is happening:
– Rahul Gandhi party president lost his UP MP seat which was in the family for decades. He also contents from a safe Muslim majority seat in Kerala.
– Both Rahul & Sonia are out on bail for illegally taking over public property. Of course, both of them are hardly ever seen.
– There is a revolt brewing in all states that will hold elections, but in other states there is revolt brewing and reputed senior leaders are leaving the party.
– On Triple Talaq, Article 370 and others of national interest, it votes against it. In fact it has made such statements that even Pakistani is quoting those – a real shame.
And on and on. ALL THIS IS NO SURPRISE TO THE PUBLIC. In fact after Independence, the Congress should have been dissolved but for its power hungry leaders …
Source: Sacbee
Recommended for you