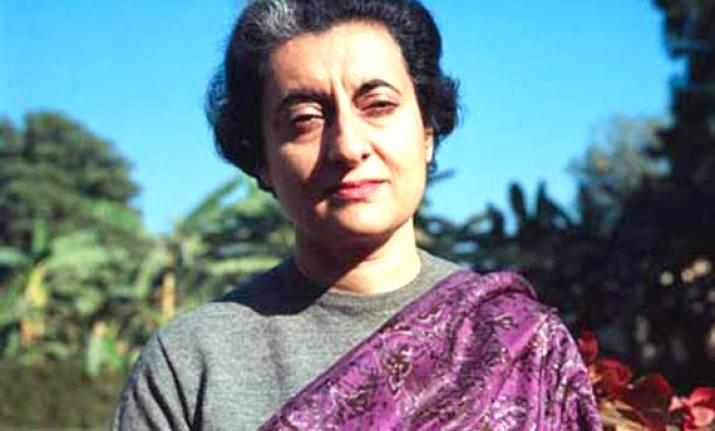 Photo courtesy: Orissa Post
Congress as ruling Party of India while Indira Gandhi was the Prime Minister of India. One of her party member, MLA of her United Front government left the party in 1967 said Gaya Ram and joined back Congress Party within 15 days said "Aaya Ram".
Incident of "Gaya Ram" Aaya Ram", relayed by Yeddyurappa, Karnataka BJP president which repeatedly took place for three times within 15 days of time frame. again by the Congress party leaders. The recent meeting of the Congress Legislature Party, Karnataka was not attended by four MLA of Congress Party and the party has issued a notice that action will be taken on Anti Defection Law for not attending the meeting.
Source: India Today
Recommended for you