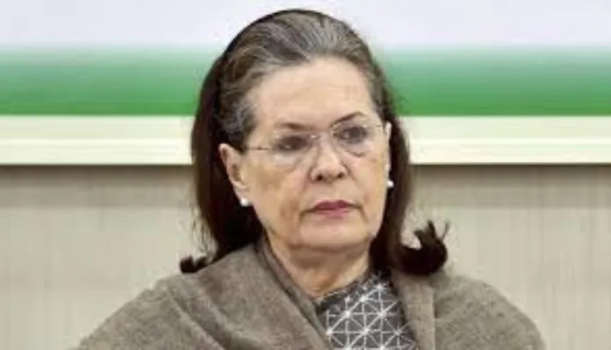 Photo courtesy: OpIndia
The Delhi Police has registered a case against Sonia Gandhi's personal assistant PP Madhavan on rape charges. According to news reports, a case has been registered against 71-year-old Madhavan following allegations of Rape of a Dalit woman.
Times Now has reported that the Delhi police issued a statement which said that Madhavan has been booked under charges pertaining to sections 376 (Punishment for Rape) and 506 ( Punishment for criminal intimidation) of the Indian Penal Code (IPC). An FIR was filed against Madhavan on complaints of rape in Delhi's Uttam Nagar police station on June 25, Saturday.
Read more at: https://www.opindia.com/2022/06/congress-president-sonia-gandhi-personal-assistant-booked-for-rape/
Recommended for you