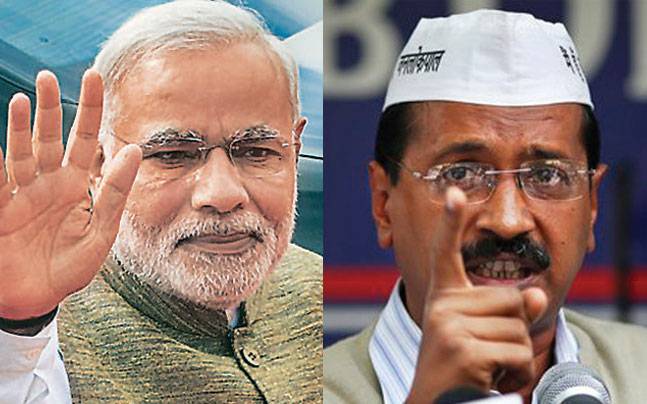 Photo courtesy: India Today
Allegations on Prime Minister, Narendra Modi started from the announcement of the launching of Mission Shakti the first anti-satellite missile test through destroying a low orbit of earth satellite covering a distance of 300 km to achieve the target.
He was alleged by the CM of West Bengal to violate the model code of conduct and finally putting it to Election Commission of India, once again "Chowkidar" cups were used in the train that was also into news trolling in social media finally AAP to complain against PM to the EC regarding the discussion of Abhinandan, wing officer describing it as a campaign gain for the party.
Finally in order to overcome such controversies Prime Minister should not talk about his fruitful results but come up with future plans not like 72,000 annually to 20% population of poor family or shall look into asking votes to his people.
Recommended for you