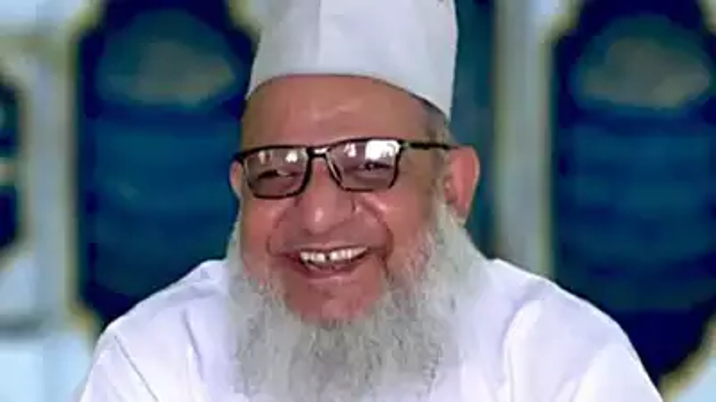 Photo courtesy: Socialnews
The Anti-Terrorist Squad (ATS) of Uttar Pradesh Police has arrested three more persons allegedly involved in religious conversion racket.
Inspector General of police, ATS, Gajendra Kumar Goswami, who is spearheading the probe, said that names of these three surfaced during questioning of accused cleric Maulana Kaleem Siddiqui, who allegedly ran the biggest conversion syndicate across the country.
.
Read more at: https://www.socialnews.xyz/2021/09/26/three-more-held-in-religious-conversion-racket/
.
Recommended for you