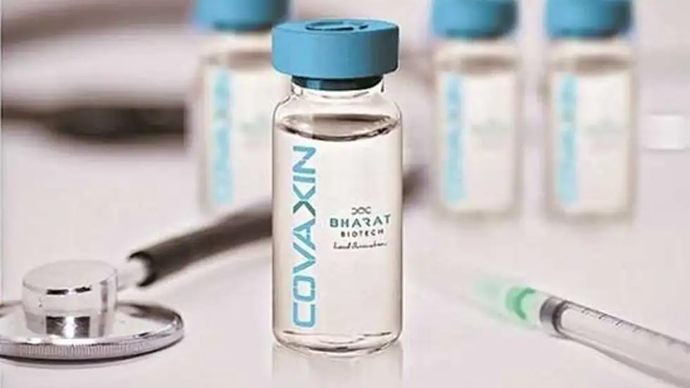 Photo courtesy: Weather
Covaxin's COVID-19 jab, developed and manufactured by Hyderabad-based Bharat Biotech, generates antibodies that can effectively neutralise the Alpha (B117) and Delta (B1617) variants of SARS-CoV-2, the US National Institutes of Health has said, citing results from two studies of blood serum from people who received the shots.
Covaxin comprises a disabled form of SARS-CoV-2 that cannot replicate, but still stimulates the immune system to make antibodies against the virus.
.
Read more at: https://weather.com/en-IN/india/coronavirus/news/2021-06-30-covaxin-neutralises-alpha-and-delta-variants-of-coronavirus
.
Recommended for you