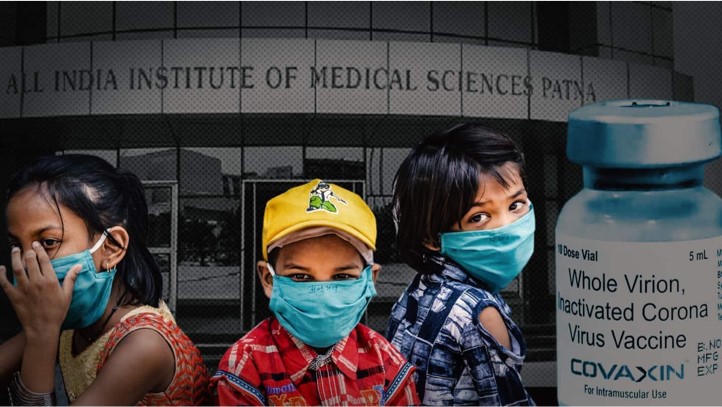 Photo courtesy: in.finance
The All India Institute of Medical Sciences (AIIMS) in Patna has begun the clinical trials for COVAXIN on children, reports say. COVAXIN is India's only approved homemade anti-coronavirus vaccine so far, developed by the Hyderabad-based firm Bharat Biotech. The development holds significance as there is no COVID-19 vaccine for children in India as yet.
.
Read more at: https://in.finance.yahoo.com/news/covaxin-trials-children-aged-2-061537346.html
.
Recommended for you