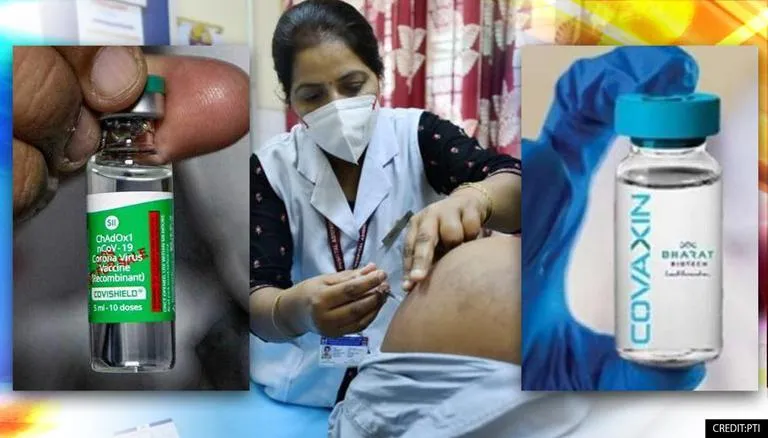 Photo courtesy: Republicworld
In a development that can have a huge impact on India's vaccination drive, the Drugs Controller General of India has given its go-ahead to a study on mixing Covishield and Covaxin. This comes days after the ICMR observed in a preprint study that a combination of these COVID-19 vaccines elicited better safety and immunogenicity results than two doses of the same vaccine. However, its research was limited to a comparison of 18 persons in Uttar Pradesh who had been accidentally administered the two different vaccines with 40 persons inoculated with Covishield and Covaxin each.
.
Read more at: https://www.republicworld.com/india-news/general-news/dcgi-approves-clinical-trial-on-mixing-covishield-and-covaxin-in-india-post-icmrs-findings.html
.
Recommended for you