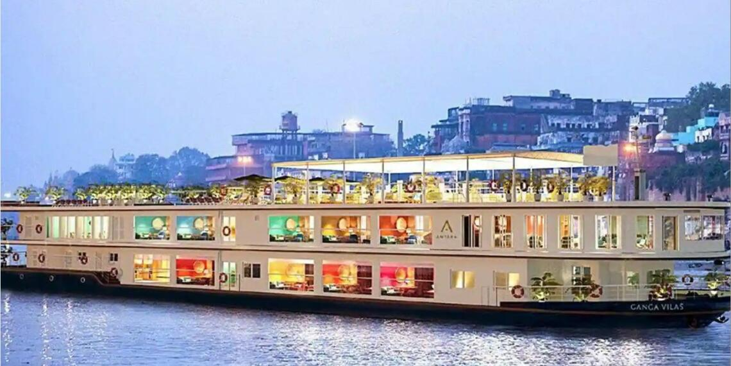 Photo courtesy: TFI Post
MV Ganga Vilas: The West has always exploited and tried to dominate India for its own gain. It is obvious that the exploitation of India's resources has caused a great deal of suffering and has held back the country's progress for decades. Thankfully, Dr. S. Jaishankar is now working to bring these facts to light and ensure India is able to pursue its own developmental goals.
Author Anish Gokhale, while exposing the hypocrisy of western countries, said in a tweet that western countries need to take care of the environment. First of all, they should not give knowledge about waterways to India.
Read more at: https://tfipost.com/2023/01/cry-baby-intellectuals-lamenting-upon-indias-mv-ganga-vilas-should-get-their-facts-right/
Recommended for you