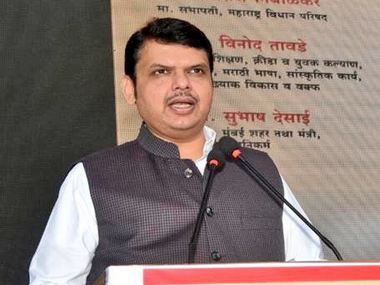 Photo courtesy: First Post
In the Monsoon rainfall the region of Maharashtra, has felt the highest rainfall. The Mumbai was water logged and flooded. Several people lost their homes. While Fadnavis CM of Maharashtra has confirmed that the people who lost their houses will be rebuilt under PM Awas Yojna.
Old buildings and houses has broken down with life loss, in Mumbai and nearest area rainfall. Apart from the PM Awas Yojna scheme, the state government will provide financial help of 24k for rural and 36k for urban rents while construction process of houses.
Source:First Post
Recommended for you