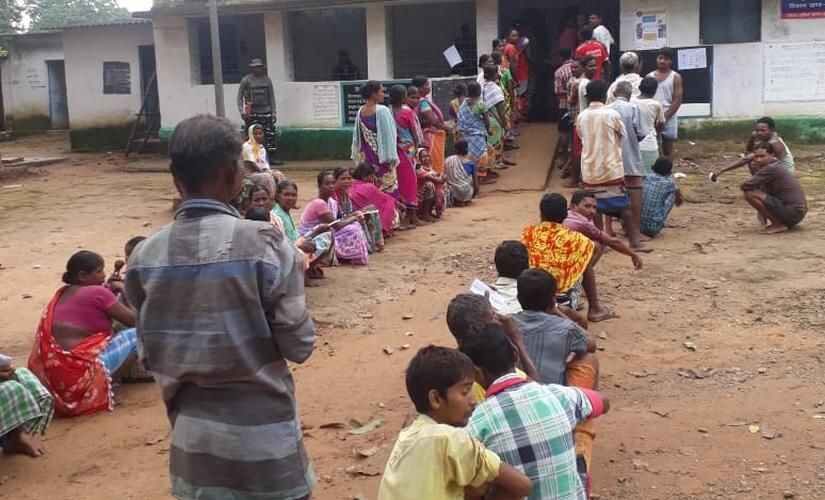 Photo courtesy: Firstpost
Dantewada District in Chattisgarh is one of the Maoist crowded area. Voters for Assembly polls of Dantewada District were threatened by Maiosts through banners and posters against the government of Chattisgarh.  Inspite of the threats by the Maoists, the voter's rate was above 60.16 % till 3 pm without any incidence.
Voters from remote areas of Dantewada District has also voted in the Assembly polls crossing the Indravati river. Polling booths started polls from 7 am with tight security of the areas.
Source:First Post
Recommended for you