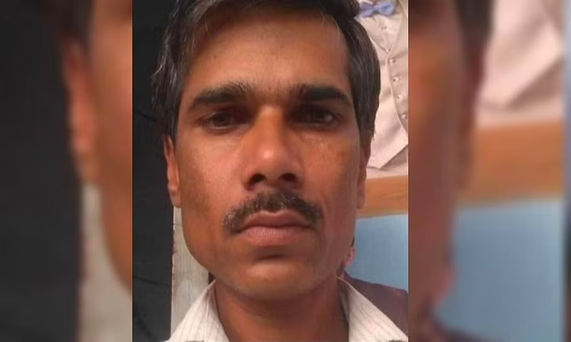 Photo courtesy: Swarajyamag
Days before he was brutally beheaded, Udaipur tailor Kanhaiya Lal had sought police protection, citing death threats from Muslim community members, and had flagged his neighbour Nazim's role in targeting him.
On June 11, Kanhaiya Lal was arrested by the local police over allegations that he had posted on social media expressing support for former BJP spokesperson Nupur Sharma. He was arrested after a complaint was lodged against him by his neighbour Nazim. He was later released on bail after he told cops that he did not know how to operate a mobile phone and the post was likely to have been shared by his child by mistake while playing a video game.
Read more at: https://swarajyamag.com/politics/days-before-his-brutal-beheading-kanhaiya-lal-sought-police-protection-citing-death-threats-from-muslims-flagged-role-of-his-neighbour-nazim
Recommended for you