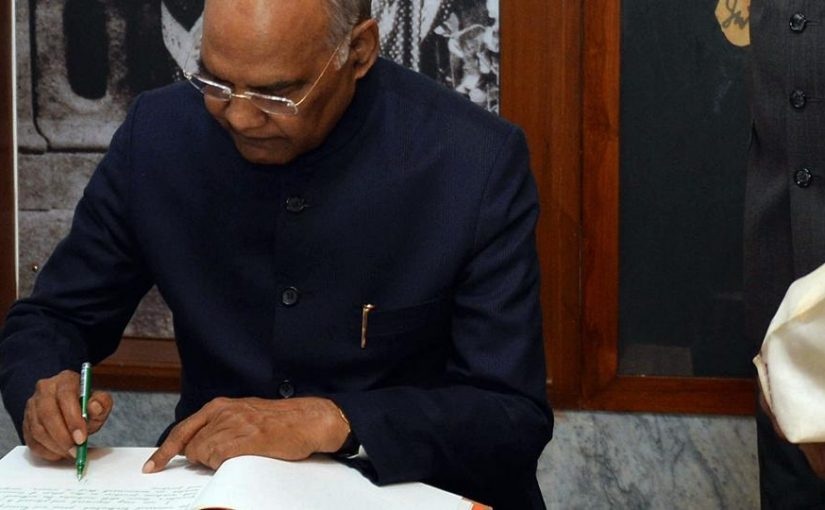 Photo courtesy: Money control
The political war continues in Maharashtra to form the government by the Majority. NDA moves back and provided the space for the Shiv Sena Government to take the charge of the state, but the party is unable to form the Government till now that points to the President's Rule.
A long scenario that still continues and finally the union cabinet sitting in Delhi decided for the president's rule as no party is able to form the government. Ram Nath Kovind has approved the president rule in Maharashtra.
Source:Money control
Recommended for you