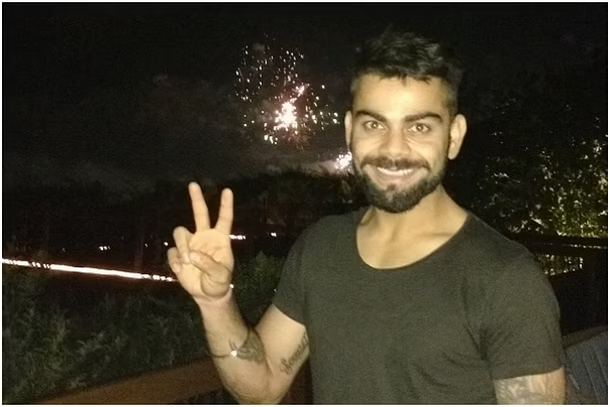 Photo courtesy: Swarajyamag
Kohli could've conveyed to the management in clear terms that it's not in team's interest to indulge in politically charged campaigns — such as the BLM movement — which India has nothing to do with.
Otherwise, if a knee has to be taken, that too in a game against Pakistan, it could be for constant religious persecution of minorities in that country or deaths of soldiers and civilians in Kashmir due to terror sponsored by it.
.
Read more at: https://swarajyamag.com/politics/dear-virat-kohli-stick-to-cricket-only-please
.
Recommended for you