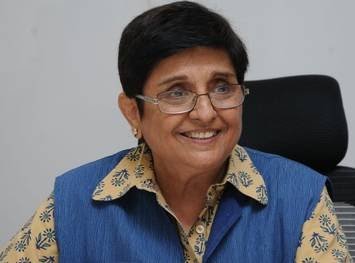 Photo courtesy: Hindu
While the court takes decision on Lieutanant Governor Kiran Bedi on her regular interference affairs of the ruling government. The bench members behind the decision were Justice Indu Malhotra and MR Shah.
Further decision was ordered that any financial implication that will be taken on the Puducherry cabinet meeting of June 7th should not be implemented until June 21. The chief minister can join the meeting and decision taken on the implementation.
Kiran Bedi had filed petition against the complication arising due to her interrupting behaviour on the government bodies. The ruling government had also submitted petition against Bedi that was standstill due to the Lok sabha elections.
Source: Hindu
Recommended for you