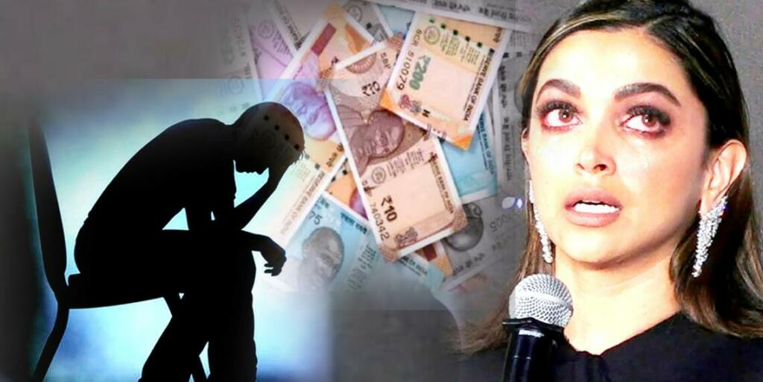 Photo courtesy: TFI Post
Mental health is one term which defines the evolution of society in the 21st century. Once it was considered abnormal to talk about issues plaguing and eventually corroding the human mind. Things have changed for good now and now people are more open about it.
Naturally, the market has also followed its millennium-old habit of chasing people's choices. No wonder, there is a separate economy for the most delicate aspect of human nature. Knowingly or unknowingly, celebrities like Deepika Padukone have become brand ambassadors of the ever-growing mental health market.
Read more at: https://tfipost.com/2022/10/deepika-padukone-on-depression-the-economy-behind-celebrities-talking-on-mental-health/
Recommended for you