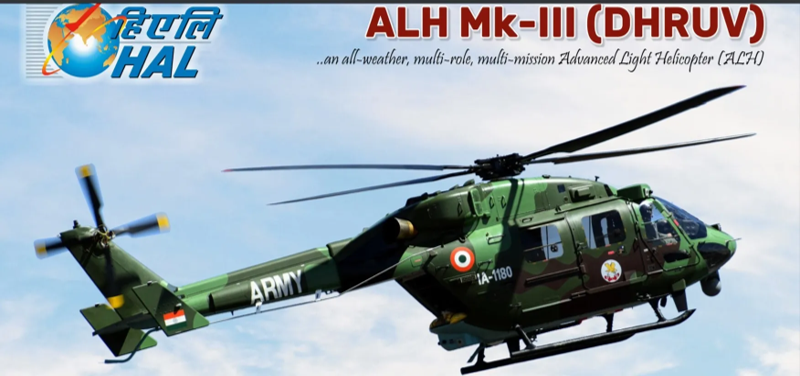 Photo courtesy: kooapp
The Defence Acquisition Council approved the purchase of 25 advanced light Mark III helicopters from #HAL . The twin-engine, multi-role helicopters, which will cost Rs 3,850 crore will continue thrust towards #AatmanirbharBharat & #MakeinIndia This will improve the integral lift capability of the #IndianArmy ensuring its operational preparedness. The key proposals include helicopters, guided munitions and rocket ammunition.
.
Read more at: https://www.kooapp.com/profile/futureindia
.
Recommended for you