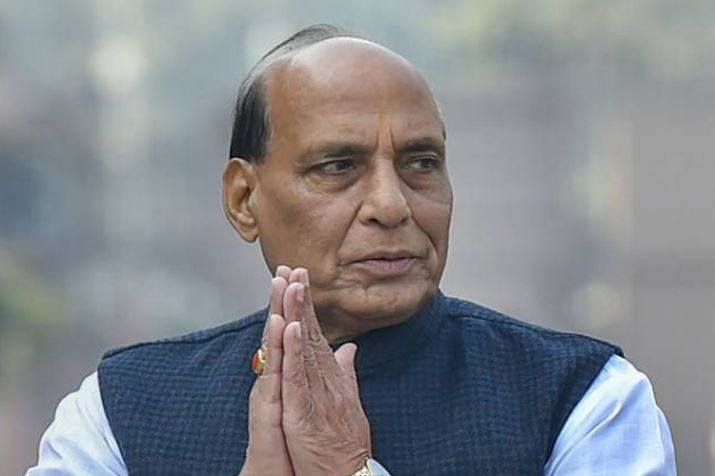 Photo courtesy: Hindi News
Rajnath Singh the new Defense Minister of India is added to the cabinet committee who will be the part of Cabinet Committees on Parliamentary Affairs. Included in the Investment and growth as well as employment and skill development . Finally Rajnath Singh will be member in six panels of the eight panels apart from holding the role of Defense Minister.
Putting him away from the cabinet panel was highly demoralizing as Arun Jaitley and Manohar Parrikar were in the panels. Ranking as No. 2 he was added to the six panels. Last But Not The Least!
Source: Economic Times
Recommended for you