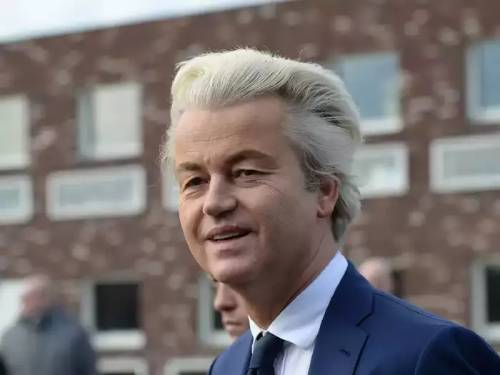 Photo courtesy: Hindu Jagruti
The horrific murder of a tailor named Kanhaiya Lal Sahu by two Muslim men in Udaipur, Rajasthan shook the country to the core, also sparking a religious and political debate. Now, the killing of the tailor has also sparked a reaction from the international community.
Geert Wilder, who is an MP from the Netherlands, had earlier caught the limelight in India when he came out in support of former BJP leader Nupur Sharma, who was suspended from the party after she made certain objectionable remarks on Prophet Muhammad.
Read more at: https://www.hindujagruti.org/news/163436.html
Recommended for you