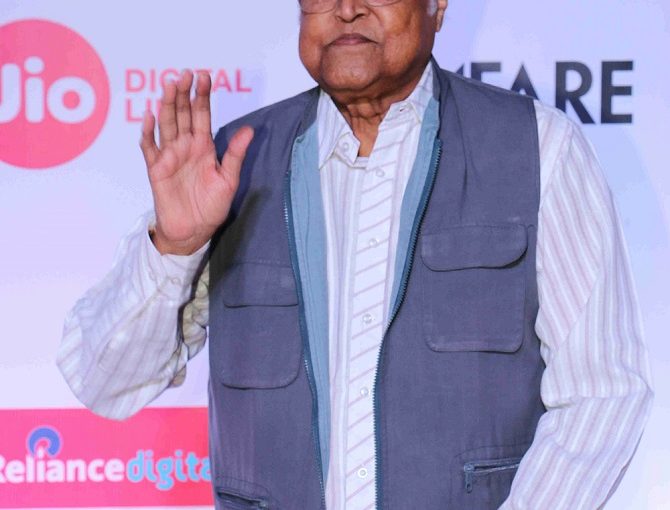 Photo courtesy: Rediff mail
Viju Khote, versatile actor popular his comedian and villainous roles died at the age of 77. He had gone through multi organ failure and died at 6.55 am on Monday.
His background is from the film actors' background and he came out as their successor of their generation. Viju Khote has completed about 300 films in Hindi and Marathi movies.
Source:Rediff mail
Recommended for you