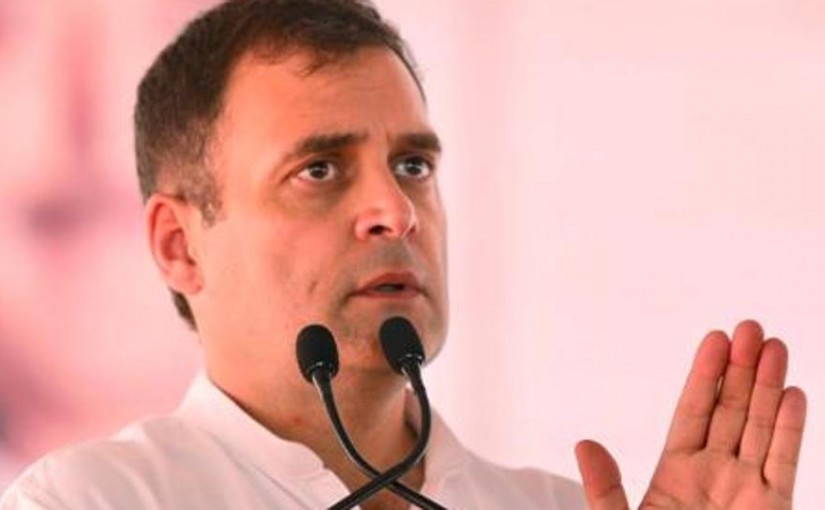 Photo courtesy: Hindustan Times
Rahul Gandhi has described demonetization as an injury to the country as lots of people are has suffered due to the loss of Job as addressing to a meeting to the students in Pune.
Till some extent it cannot be denied that demonetization has lead to loss of jobs related to wages of labors and construction or real estate business. Real Estate has faced a major loss in the demonetization period though presently with generous improvement in real estate.  On the other hand the tendency of digital money to start up in the market has due demonetization has been constructive to next level.
Source:Hindustan Times
Recommended for you