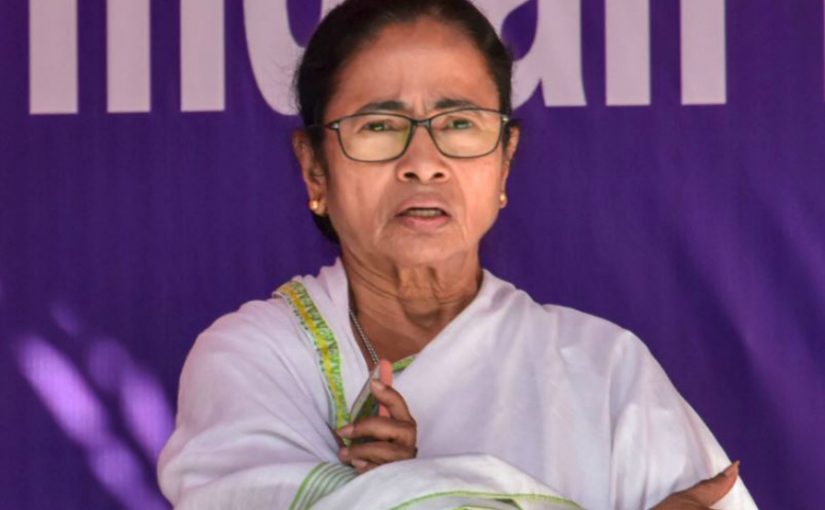 Photo courtesy: News 18
Didi Ke Bolo, a telephonic Campaign was started to hear grievances of people of west Bengal. Mamata Banerjee started with an initiative to solve problems and issue in different parts of the state.
In Campaign Didi Ke Bolo,  1K TMC party leaders has visited 10k villages to listen to their grievances. Lots of people has been benefited from the campaign but few have complained about their party members regarding cases of extortion and cut money.
Source: News 18
Recommended for you