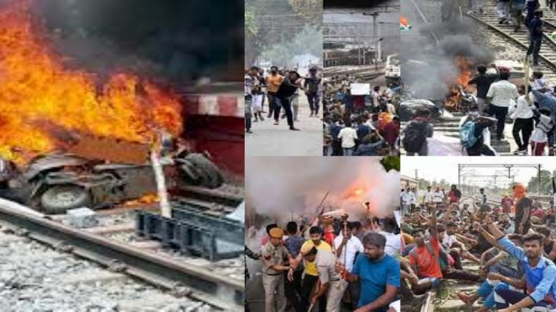 Photo courtesy: Hindu Post
Anti-India forces who receive foreign funds have been constantly attempting to destabilize the country. These forces have always rushed to the aid of anti-national actors who have been wreaking havoc in Bharat. In a detailed thread, Vijay Patel has explained the working of the financial ecosystem.
They either rescue those who instigate violence or file notorious PILs targeting Bharat's Dharmic traditions, developmental activities and social fabric among others. The foreign-funded ecosystem is trying its best to put roadblocks in the country's developmental path. These anti-India forces work with the sole aim of destabilizing PM Modi-led government and Bharat.
Read more at: https://hindupost.in/politics/foreign-funded-anti-india-force-havoc-bharat/
Recommended for you