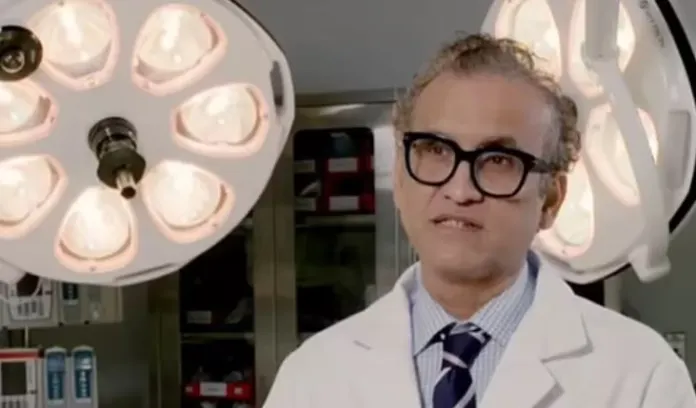 Photo courtesy: Opindia
On January 7, Muhammad Mansoor Mohiuddin, a Pakistan based US doctor, earned headlines as the co-founder of US' Maryland Medical Center that successfully transplanted a genetically engineered heart of a pig into a terminally ill American man. While the Muslim doctor was hailed by his fraternity for the medical breakthrough, he received severe backlash from his own family members because he used an organ from an animal that is forbidden in Islam.
.
Read more at: https://www.opindia.com/2022/01/muslim-doctor-pig-to-human-heart-transplant-draws-flak-family-islam/
.
Recommended for you