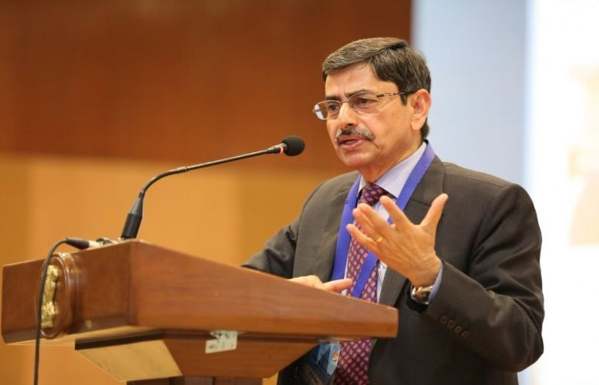 Photo courtesy: Hindu Post
Dravidianists, seculars, and others of the cabal have time and again displayed their Hindu hate. TN Governor RN Ravi has now become the target of the anti-Hindu cabal. They are always on the lookout for an opportunity to spew anti-Hindu venom and the governor's remarks on Santana Dharma have irked the Hindumisic cabal.
Speaking at an event to commemorate the 100th year of the devotional song Harivarasanam dedicated to Bhagwan Ayyappa, the governor said that Bharat has been guided by Hindu Dharma for several thousands of years.
Read more at: https://hindupost.in/politics/anti-hindu-venom-against-tn-governor/
Recommended for you