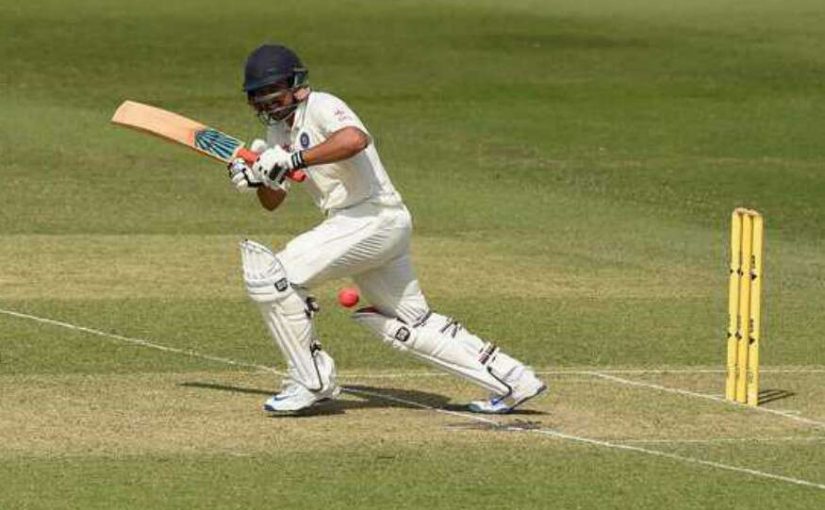 Photo courtesy: cricket next
Karun Nair the young cricket batsman from Karnataka has score 375 runs in the three matches played, with two half centuries and two half centuries in Duleep Trophy 2019. The Karnataka Batsman has extremely put brilliant efforts and now looking forward in the Ranji Trophy to bag few more centuries.
Karnataka Batsman said that he had few lacking zones that he had to work, technically to overcome the drawbacks in is batting strategy that we can see in his play in Duleep trophy 2019. He practiced batting for hours to obtain the comfortable part in batting making his skills more striking to the balls. He also spoke about the selectors who ignored his performance but still managed to step in the team to earn centuries.
Source:cricket next
Recommended for you