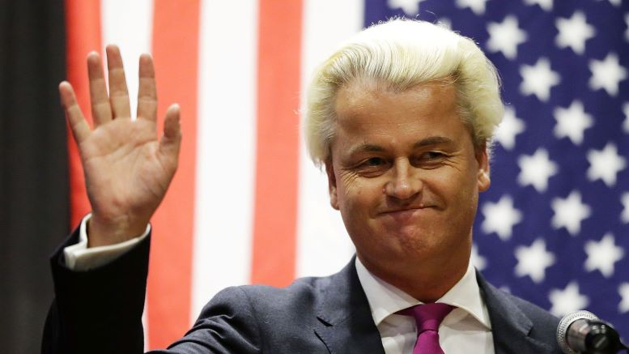 Photo courtesy: Hindu Post
At a time when Hindus are facing persecution, particularly in the Islamic nations in the Bharatiya subcontinent, Dutch MP Geert Wilders has spoken up for the persecuted community even as Bharat's politicians have maintained a convenient silence. Geert also raised the point about violence against Hindus in Bharat.
The Dutch MP sought answers from the Netherlands government regarding their stance on violence against Hindus in Bangladesh and Bharat. "Are you aware of the horrific violent attacks on Hindus in Bangladesh? What is your opinion on this? Are you aware these attacks are carried out by Muslims? Are you aware that Hindu houses, places of worship and shops are being set on fire in Bangladesh?", Geert questioned.
Read more at: https://hindupost.in/world/dutch-mp-geert-wilders-speaks-up-for-hindus/
Recommended for you