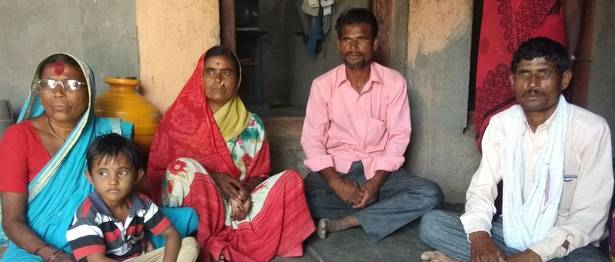 Photo courtesy: Hindu Businessline
Earning has become so hard for cane cutters in the Beed District Maharashtra. Men and Women both work as cane cutters, but on absence of one day they have to pay a fine of 500 rupees to the cane contractors. Women with menstrual period may require a leave for one or two days in a month so in order to reduce the leaves and fines, though the contractors have not forced them, finally the women undergo hysterectomies to get rid of  menstruation and loss of earnings.
Losing 500 rupees a day is hard for them and so about 50 percent of the villagers women in Beed District Maharashtra Hajipur village has under gone hysterectomies.
Source:Hindu business line
Recommended for you