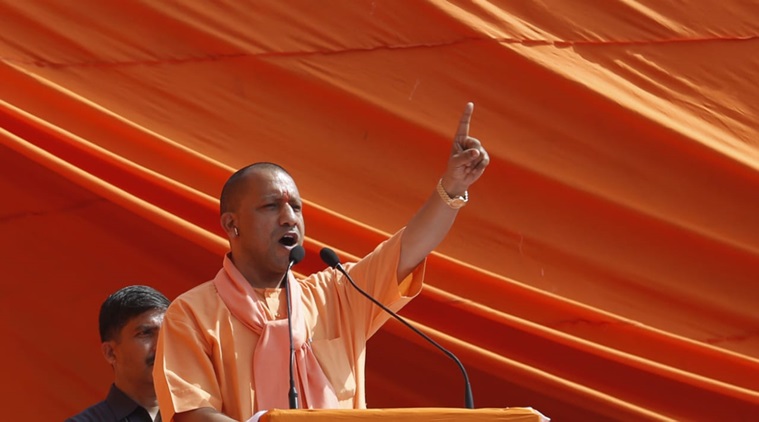 Photo courtesy: Indianexpress
The Election Commission is enforcing the "code of conduct" but penalising:
* UP CM's Yogi's ji that they are followers of Bajrang Bali (Lord Hanuman). He only responded to Mayawati asking muslims to vote for BSP-SP which is a serious violation of the code of conduct.
* EC says that polticial parties cannot bring up the Sabarimala protests and the extreme harm that has been caused to devotees.
* EC is objecting to the release of the PM Modi biopic movie even though they have not watched it. SC has now given 1 week to watch a movie. 2 days should be enough.
Suddenly, this election, it appears that the Election Commission is being much harder on the ruling party. People are wondering if the EC commission is being fair in enforcing the model code of conduct…
Source: Indianexpress
Recommended for you