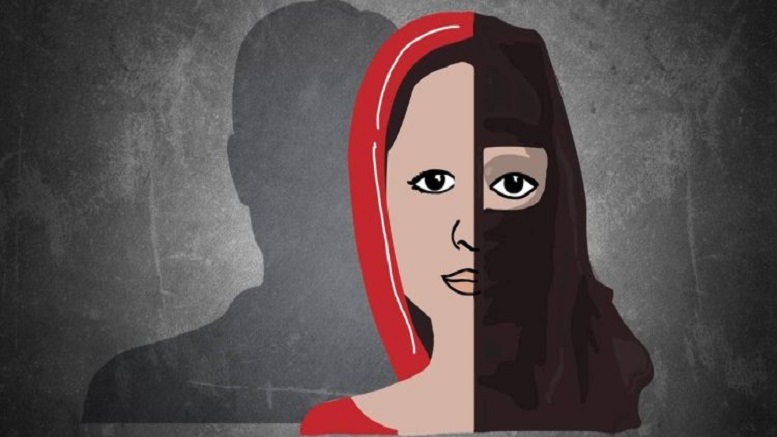 Photo courtesy: Hindupost
An advocate named Suresh who practices at Kerala High Court in Ernakulam updated a voice clip (archive link) and a few photographs on his social media pages alleging that there is a new type of jihad doing the rounds in Kerala. Islamists in Kerala are misusing both Bharat's Khadi Board and young Hindu girls for economic jihad, he has claimed.
.
Read more at: https://hindupost.in/news/economic-jihad-using-hindu-girls-in-kerala/
.
Recommended for you