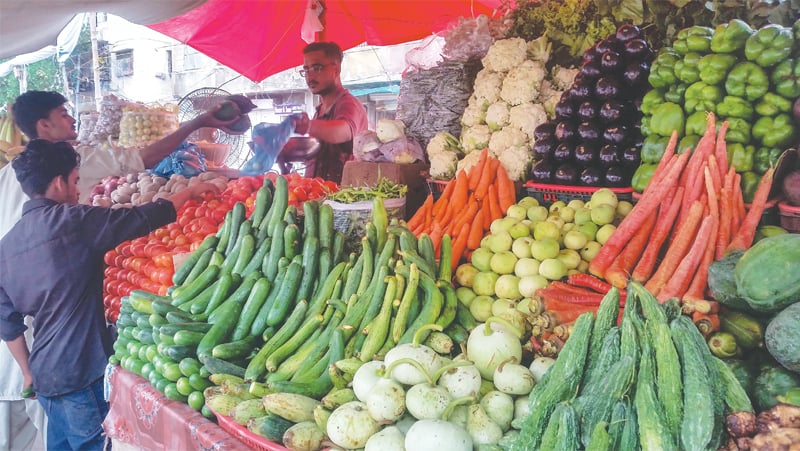 Photo courtesy: Dawn
The Kashmir police have declared that Eid in Kashmir is peaceful. Security was increased due to the celebration but no news of violence or hatred. Large gathering was restricted along with prayers in large restricted in large mosques of Srinagar.
Exchanges of sweets are denied by the Pakistan soldiers as Eid in Kashmir is restricted but in peace, while the vegetable market price of Pakistan rises high. No ginger, tomatoes and Onions available for preparation of biriyani and kawabs in Pakistan.
Source:NDTV
Recommended for you