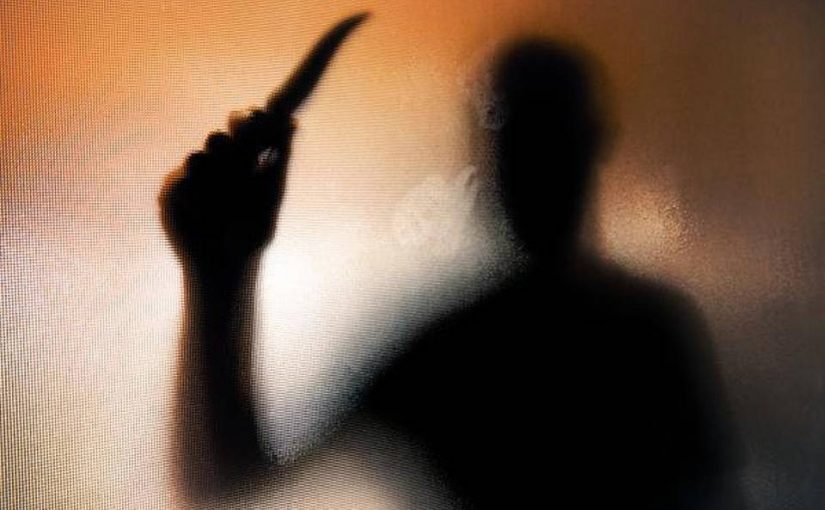 Dilip  Mukherjee and Sapna Mukherjee, the elderly couple murdered at their residence in the two storied Building in Netaji Nagar Kolkata.
Sapna Mukherjee was hung while Dilip Mukherjee found on the bed of their bedroom.
According to the investigation by the Forensic team said that one or two person had entered the room and totally ransacked the house, Netaji Nagar Kolkata. Childless couple were also having threatening calls from the promoters. The reason of murder will be known after the postmortem report.
Source:Hindu
Recommended for you