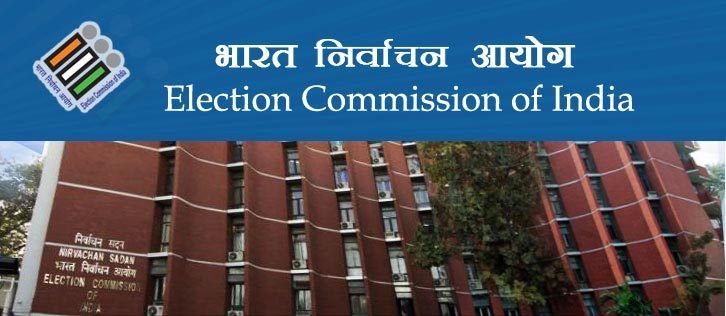 Photo courtesy: Connect Gujarat
The intention of Election Commission is to conduct a fair election throughout the States in India but still few states are found to expend a high amount of cash flow are under observation.
Unethical money flow is observed by EC Andhra Pradesh, Gujarat, Uttarakhand, Jammu and Kashmir are under the doubts and radar of Election Commission. Immense and illegal flow of the money or bribe in the form of gifts or alcohol has build difficulties in developing a genuine and fair election.
The expenses can be barred only through the seizing of the unwanted flow of money or seizing the illegal cash though altogether it is vigorous for the Election Commission.
Source: Economic Times
Recommended for you