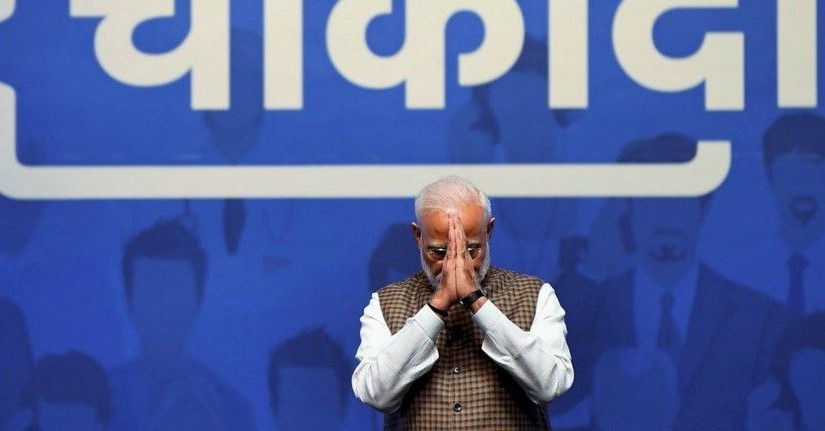 Photo courtesy: Wire
Doordarshan has broadcasted a program on Main Bhi Chowkidar after which the Election Commission of India has issued a show cause on the bias behavior towards the Political Parties of India. The airtime coverage of the program about the political parties should be neutral without any extension of preferences. The balance coverage of the activities of  reknowned political parties should be the aim in air campaigns.
Responding to the show cause, DD said that the program was not intended to any rally or political campaigns but it is the show that has been relayed due to the popularity of the program.
Source: The Wire
Recommended for you