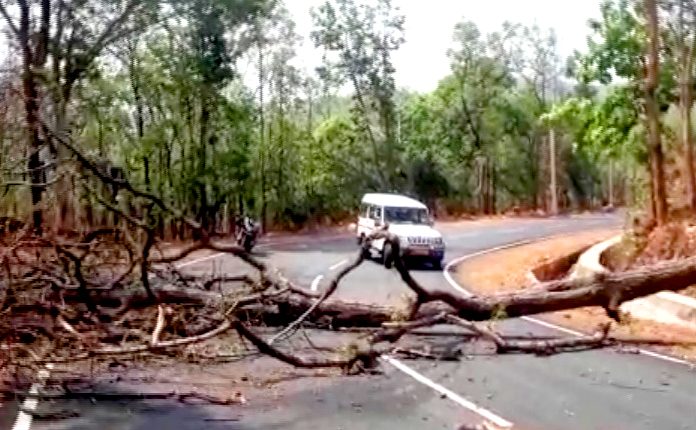 Photo courtesy: Naxatra News
The incident of shooting and killing a woman election officer that happened on the day before the second phase of election to be held on 18th April 2019. Incident was on the issue of stopping the elections to proceed in the Kandhamal district raised by the local rebellions in maiost affected Kandhamal district of Odisha.
The Maiost had already asked the villagers to boycott the elections from which the incident of killing election officer took place. This led the polling to start at 7am and end early at 4pm for the assembly elections. Both the assembly and lok sabha elections are to be held together.
Source:The Wire
Recommended for you