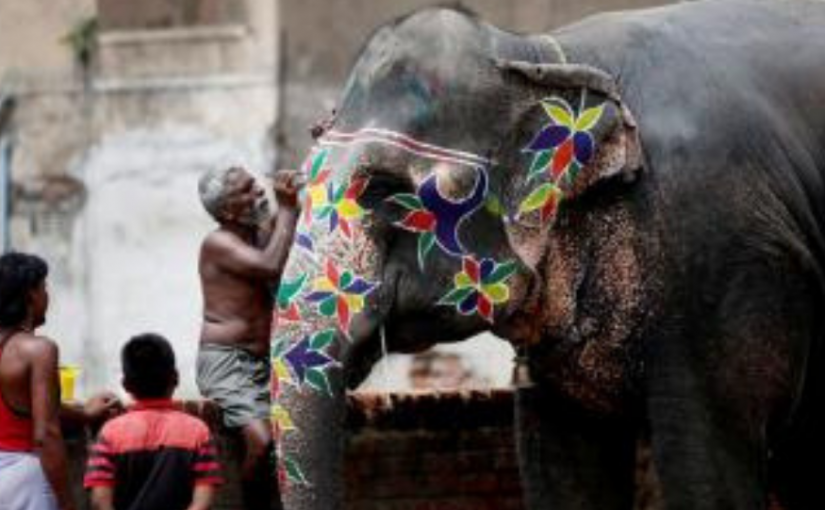 Photo courtesy: News 18
Transportation of the elephants from the Assam forest has been discontinued  as the experts of the veterinary committee formed by the State Government has reported that "every possibility of the elephants suffering heat stroke by any means of transport". Heat waves prevails in India.
The forest department of Assam has decided to discontinue elephant transport to Gujarat for now for the heat wave.
Source:News18
Recommended for you