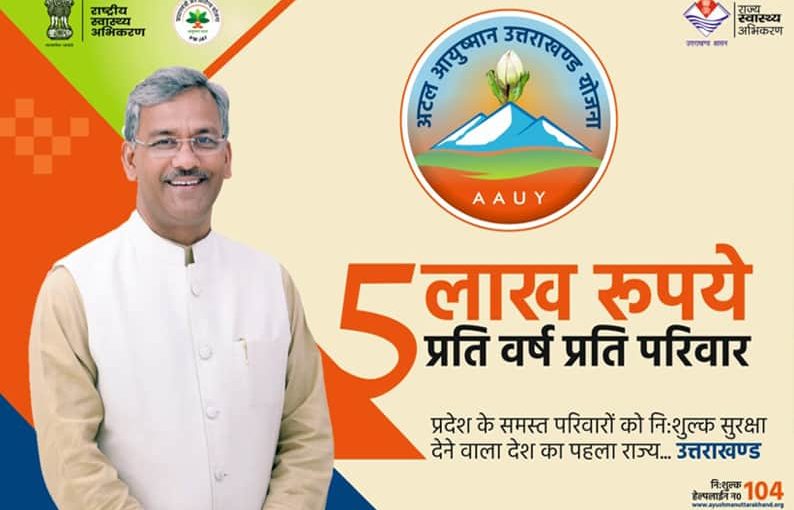 Photo courtesy: online yojana
1.2 crore of public funds has been raised on scams of Ayushman Scheme Uttarakhand. Private hospitals were practicing on illegally extracted public funds in last few months. The scheme has been launched months ago but in few months cases of surgeries, records of dialysis on patients have been shown to pull money from the Ayushman Scheme Uttarakhand.
The aim of the scheme was to provide health and treatment to about 10 crore families but the hospitals are already manipulating the governments fund.
Source:TOI
Recommended for you