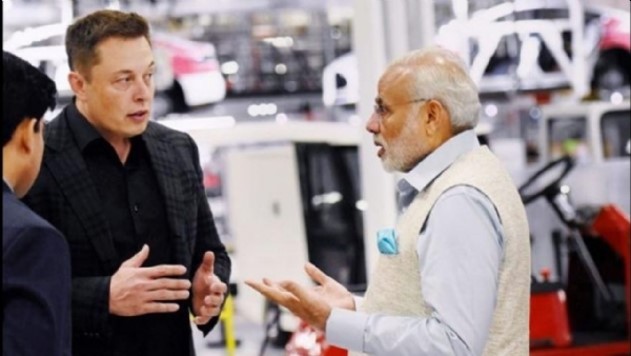 Photo courtesy: News Bharati
•Space X will partner with local firms to locally manufacture satellite gear and equipment including antenna systems and user terminal devices in India.
•Apart from SpaceX, the DoT held interactions with Bharti Global-backed OneWeb and Jeff Bezos-led Amazon's Project Kuiper.
•Satellite companies discouraged the Indian government from auctioning mmWave satellite spectrum.
Read more at: https://science.newsbharati.com/Encyc/2021/7/13/Space-X-to-join-hand-with-India-firm-t.html
Recommended for you