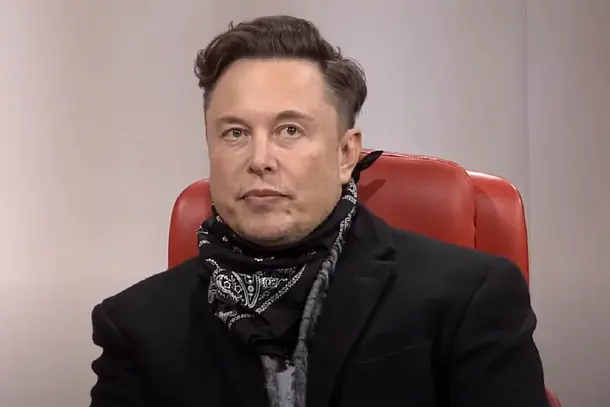 Photo courtesy: Swarajyamag
New York, Nov 1 (PTI) Sriram Krishnan, an Indian-American technology executive, is "helping out" Twitter's new owner Elon Musk as he revamps the social media giant following its acquisition by the billionaire entrepreneur.
Krishnan is a general partner at Silicon Valley venture capital firm Andreessen Horowitz (a16z).
"Now that the word is out: I'm helping out @elonmusk with Twitter temporarily with some other great people. I (and a16z) believe this is a hugely important company and can have a great impact on the world and Elon is the person to make it happen," Krishnan tweeted.
Read more at: https://swarajyamag.com/tech/elon-musk-ropes-in-indian-american-technology-executive-sriram-krishnan-to-revamp-twitter
Recommended for you